GRAND OPENING OF THE DROP
Event Date: Feb 7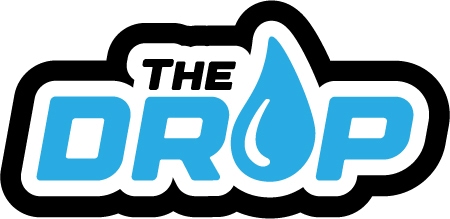 Tuesday, February 7
5:30 to 8:00 PM
5114 Monroe Road
Charlotte, NC
Join us for the grand opening of RAIN's newest community initiative. The Drop is a welcoming community-based safe space for young men of color who have sex with men. The drop in center will provided HIV education, prevention and essential support services. Light refreshments and drinks will be served with the ribbon cutting happening around 6:00 PM.
The Drop will offer services such as full panel HIV/STI testing, counseling, weekly support groups, laudnry services, food pantry, showering services, clothing closet, job fairs/resume building, computer/media use and practice/conference space.
February 7 is National HIV/AIDS Awareness Day (NBHAAD), which was first observed in 1999. This observance is a day to acknowledge how HIV disproportionately affects Black people.
Black communities have made great progress in reducing HIV. Yet racism, discrimination, and mistrust in the health care system may affect whether Black people seek or receive HIV prevention services. These issues may also reduce the likelihood of engaging in HIV treatment and care. NBHAAD is an opportunity to increase HIV education, testing, community involvement, and treatment among Black communities.