August E-News: New Beginnings
Event Date: Aug 19
UNCERTAINITY BRINGS CERTAINITY
As things are constantly changing and we are uncertain of what the fall will bring, one thing is certain – RAIN needs the support of our community to continue serving those that need us. We want to share the fundraising department's plans for our fall events.
Currently, we are moving forward with intentions to host Gay Bingo Charlotte and RAIN's World AIDS Day Luncheon as in-person events but are also putting together scenarios if we have to do something different (hybrid, virtual, mask/vaccinated only/etc.). Since we don't know exactly what will happen over the next few months with the coronavirus, we haven't made the decision to "pull the plug" on holding them in-person yet. We will certainly keep you informed.
Our main concern is the safety and health of our volunteers and event attendees. We will continue to monitor regulations and recommendations on large event gatherings from local, state and national officials and will adjust our fall events accordingly. No matter what, we will have fun and inspiring events this fall!
Thank you for your on-going support for RAIN. During this time of uncertainty, one thing is certain ... we need you!
---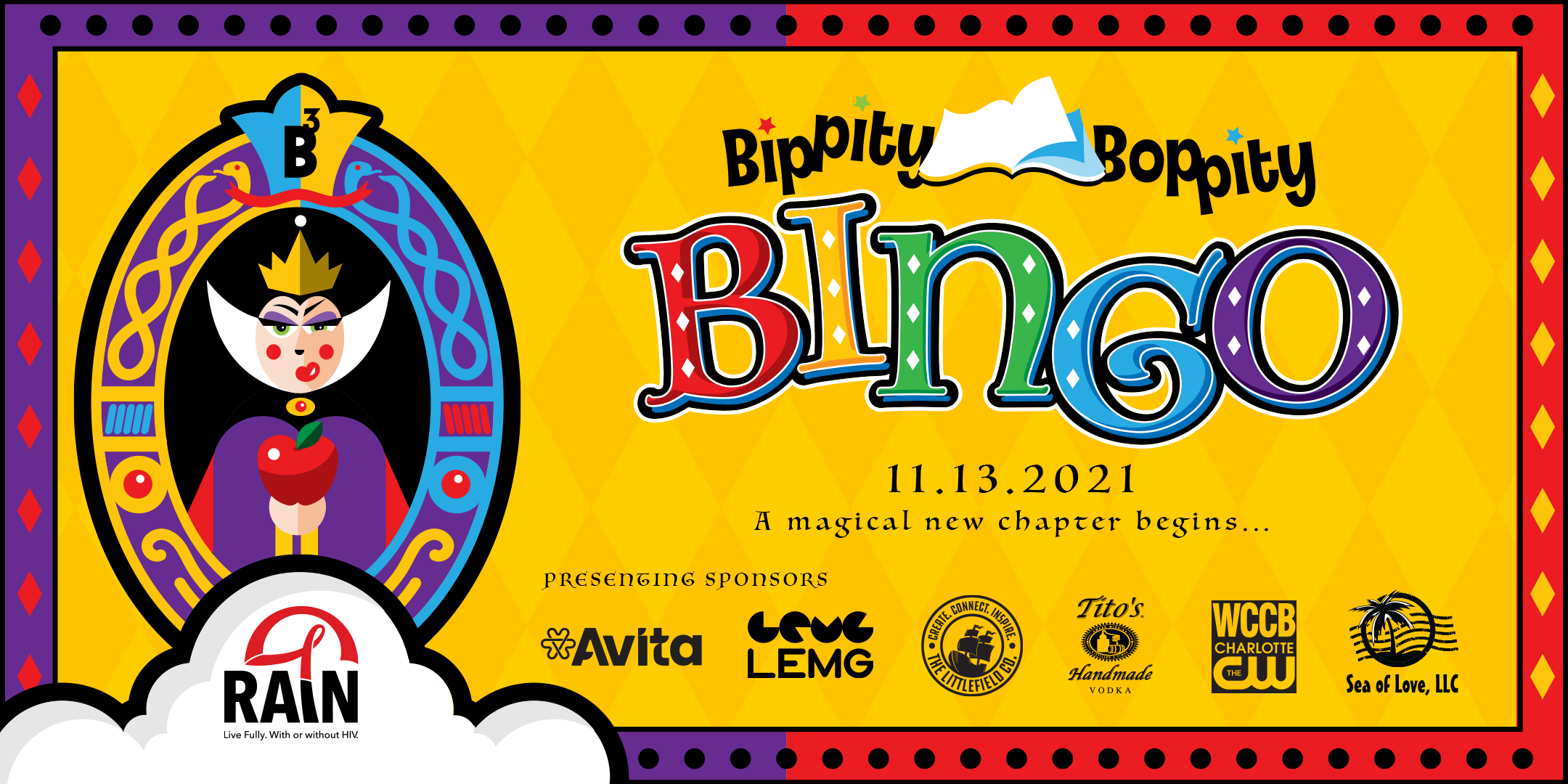 ---
WELCOME NEW RAIN STAFF MEMBERS
Sarah Yum, MA, LMFT
Outpatient Therapist
Maurice Smith, Jr.
Research Coordinator
Denise Rose
Bilingual Peer Retention
Specialist
TaQuevious Rice
Peer Retention Specialist
Kaila Crews
Research Coordinator
Ray Castillo, MA, LMFTA, LCASA
Bilingual Therapist
---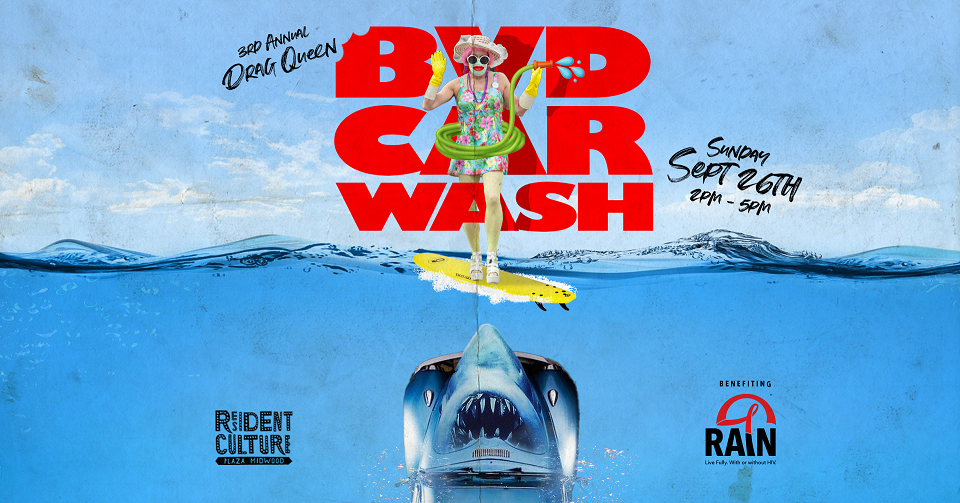 ---

The goal of COMPARE is to create an app for gay, bisexual, and other men who have sex with men to increase HIV/STI testing and PrEP uptake. The purpose of the research study is to get opinions and feedback on the app from young men who have sex with men.
We are currently looking for gay, bisexual, or other men who have sex with men who can take part in a 6 to 12-month study. Participants will attend an in-person or online enrollment visit, where some participants will be asked to download the LYNX or MyChoices app to their Android or iOS smart phone, and use it for 6 to 12 months. All participants will be asked to complete an online survey at enrollment and 3 and 6 months after the enrollment visit. Some participants, based on enrollment date, will also be asked to complete an online survey 7-12 months after the enrollment visit.
Have Questions?
Kaila Crews, Research Coordinator | 704-943-9966
Maurice Smith, Research Coordinator | 704-973-9822
---

WHAT'S IT ALL ABOUT: Established in 1988, World AIDS Day, December 1, was the first global health day and honors the memory of those who've died from HIV. Each year since RAIN's inception in 1992, we have paused to remember those lost and to unite as a community in the fight to stop the spread of the virus. In the early years, we gathered in holy places and on the street corners to read the names of those that had died. Several years ago, we began gathering for a luncheon, sharing news about RAIN, honoring local heroes in the HIV field and hearing from one personally touched by HIV.
The 2021 World AIDS Day Luncheon will be in-person on Thursday, December 2 from 11:30 AM to 1:00 PM, at the Charlotte Marriott Center City (100 W. Trade Street). Our fundraising goal is $100,000 and 100% of which will provide programs and services for people living with HIV and those at risk right here in the Charlotte metro area.
HOW YOU CAN HELP: Become a Table Host! You and nine of your friends, family or colleagues will enjoy lunch and an inspirational program about RAIN. Click here for more information.
BECOME A SPONSOR: Join the growing number of corporate sponsors who are steeping forward to show their compassion for the community. Click here for more information.